MARIO BOTTA: TO BE AN ARCHITECT
USI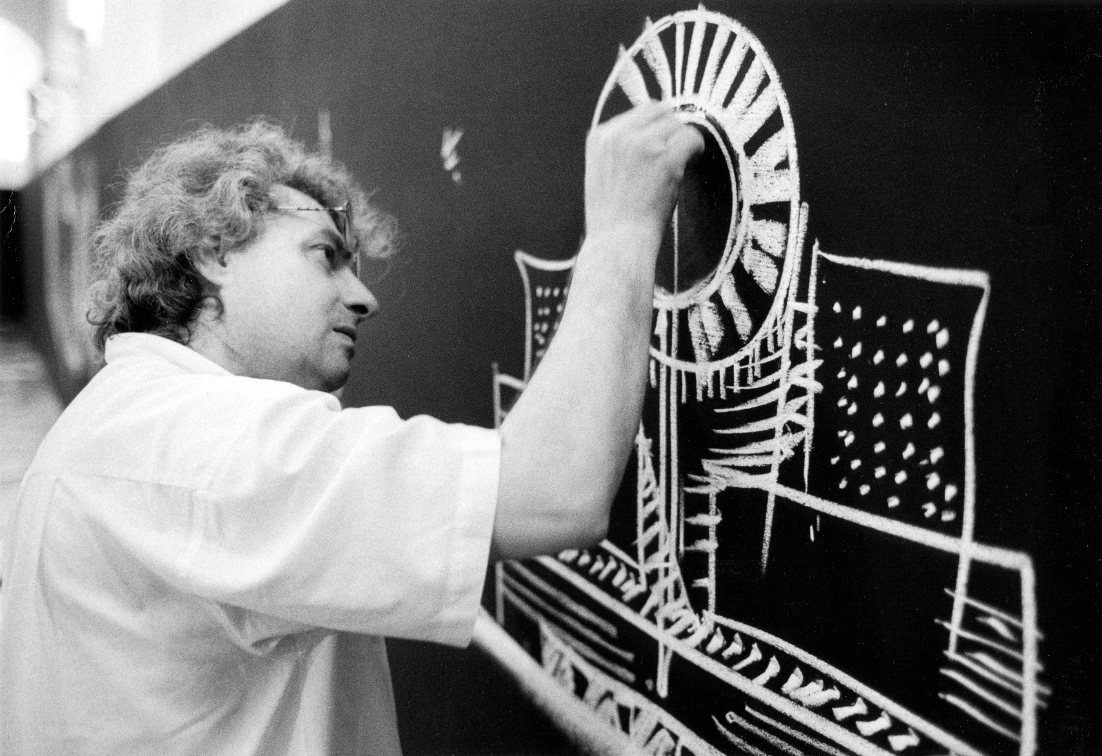 Trailer MOOC Mario Botta from USI Recording on Vimeo.
Information about the course
Welcome to the course "Mario Botta. To be an architect" offered by USI Università della Svizzera italiana. This is the fourth run of this online course; the three previous runs were published on FutureLearn.
The course was born as a conversation with Mario Botta, one of the most famous and influential contemporary architects: in this conversation, the Swiss architect will guide you in a reflection about what does it mean to be an architect.
The main objective of this course is to help you develop critical thinking about Architecture: in a continuous dialogue between you and the famous Swiss architect, you will be guided to build your own approach to architecture.
The course is divided into four sections. In each section, different activities are proposed, such as watching videos, joining discussions, reading articles, and others. Additional readings and resources will be available for those who want to deepen their knowledge. A course map will help you in your journey through the course.
Who's your tutor?
Your learning will be supported by two tutors: Giorgia Mora and Stefano Tardini.
Special thanks to all those who contributed to the creation of this course:
Lorenzo Cantoni - The interviewer
Gabriele Neri - The expert
Shondel Bervini - The video maker
Dimitri Loringett - The translator
Laura Peter - The instructional designer
Kelly Dos Santos Monteiro - The assistant instructional designer
Mattia Pera - The assistant video maker